Outdoor Patio Entertainment
Enjoy Island Acres Resort Motel's outdoor patio during your visit for gatherings with friends and family! Ask us about reserving the space for an event, or come enjoy the peaceful patio for you morning coffee or afternoon reading hour. You have access to tables and seating, a rolling bar top, and indoor counter space. Regardless of your group's needs, feel free to ask us about using our outdoor patio for entertainment or events.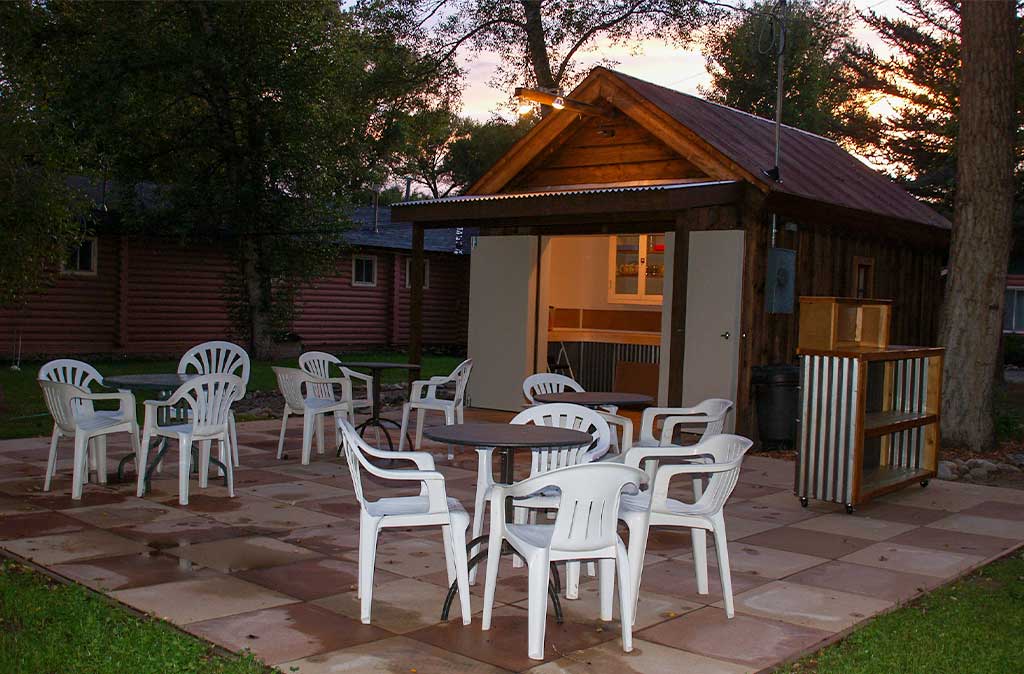 Amenities at Island Acres

Enjoy our large parks on site with picnic tables, games and more. Space for the whole family including the pets!

Guests have access to charcoal grills and plenty of open space to cook and enjoy a picnic close to their unit!

Each unit on the property has at least one television setup with DirectTV Cable. Enjoy an evening movie or the morning news!

We have a bike washing station on site. Clean up your bike and other equipment after a long day on the trails!

Island Acres is pet friendly and we enjoy our furry guests. With plenty of open space, your pet will have room to play!

Enjoy access to 24/7 self-serve laundry on site. Washers & dryers are coin-operated, and detergent is available for purchase. 

All units have access to free Wifi internet. You will find instruction on accessing the wifi in your unit upon arrival.

All units at Island Acres Resort Motel have a full kitchen or kitchenette stocked with dishes and cookware.
In addition to our outdoor patio, we have a list of other unique outdoor amenities available for all our guests! Our large parks in the front of the property feature a frisbee golf course along with a tetherball court. We also offer a campfire ring for guests to enjoy during their stay. One of the most unique outdoor activies we offer is our Rhoades Car. Take the car, which seats four, around the property or neighborhood for a nice afternoon outing with views of the Gunnison River!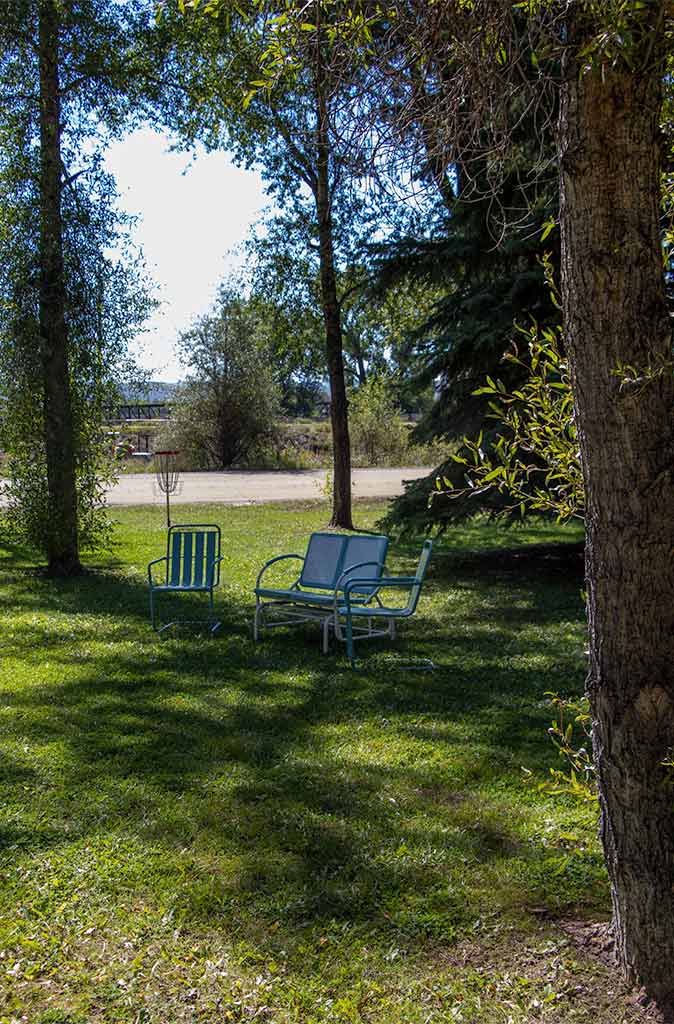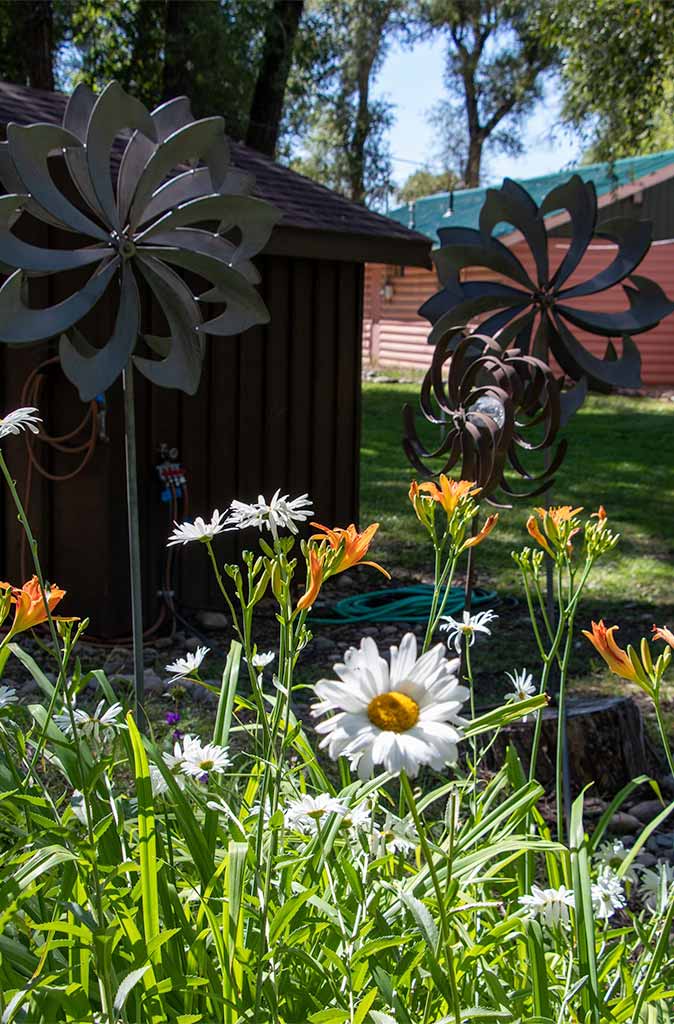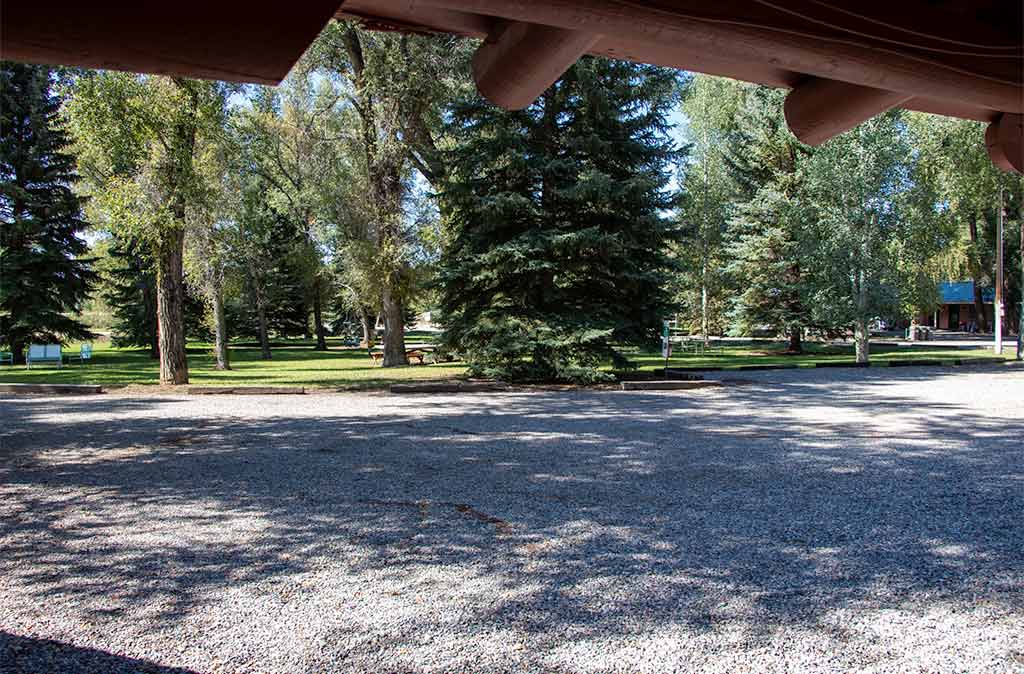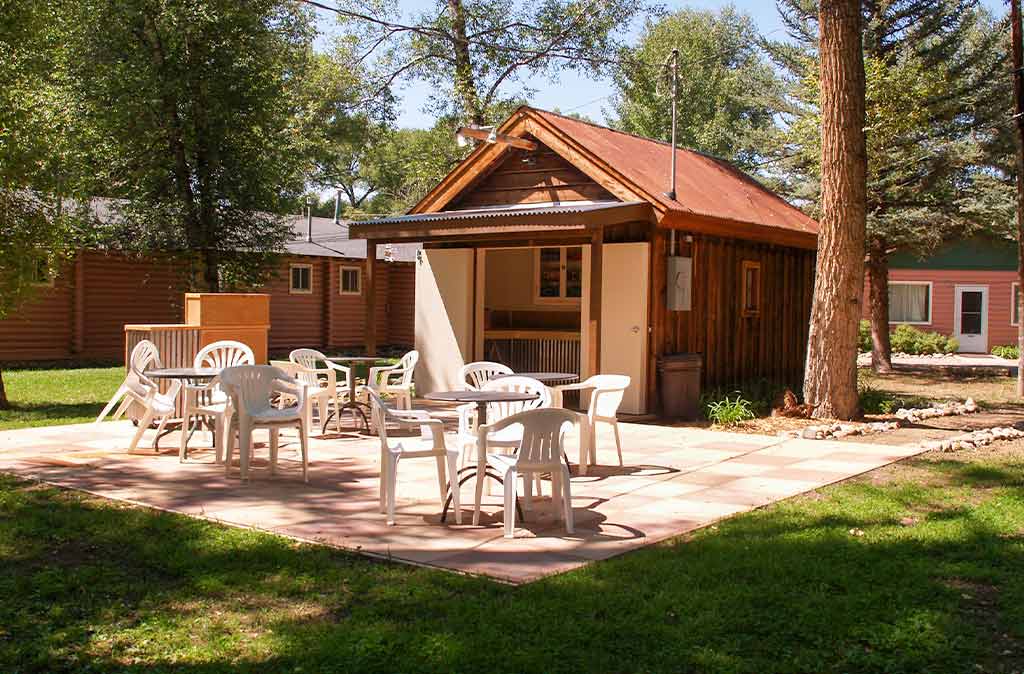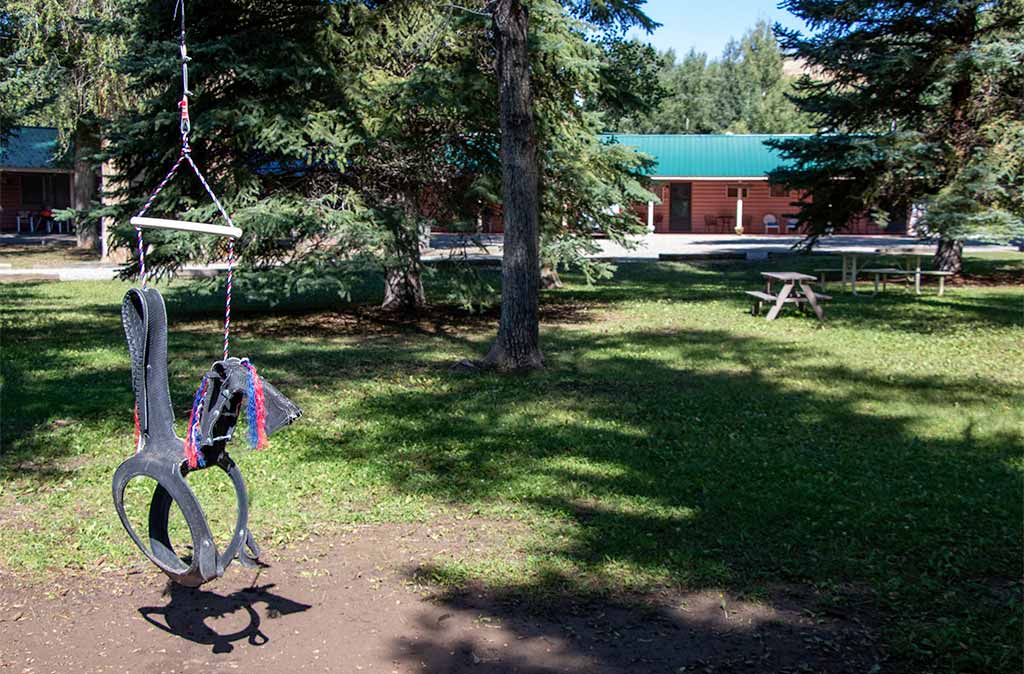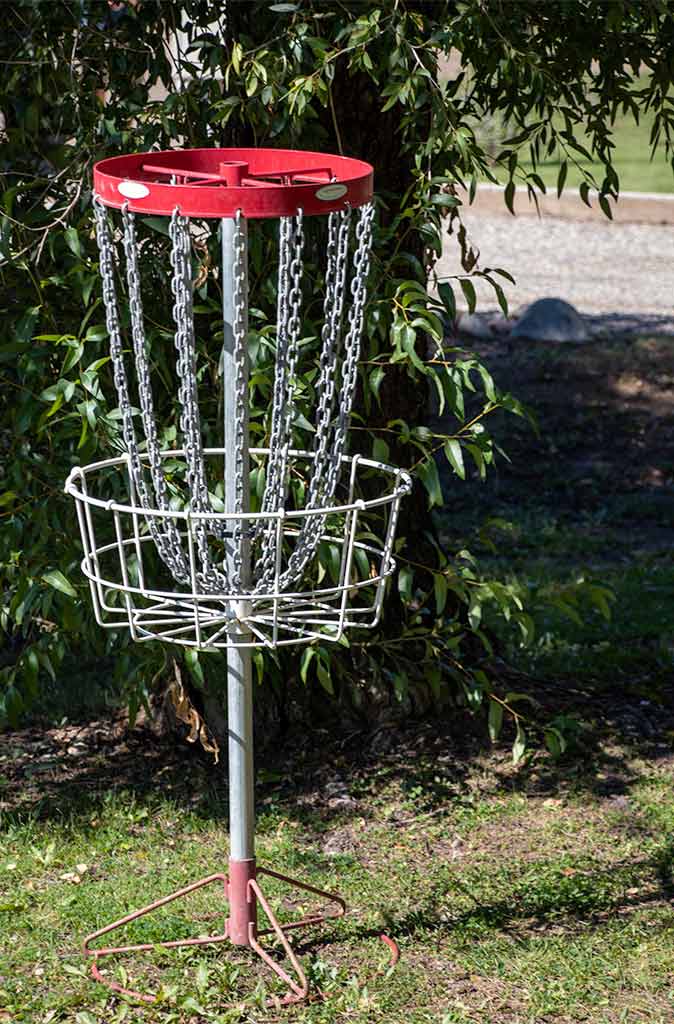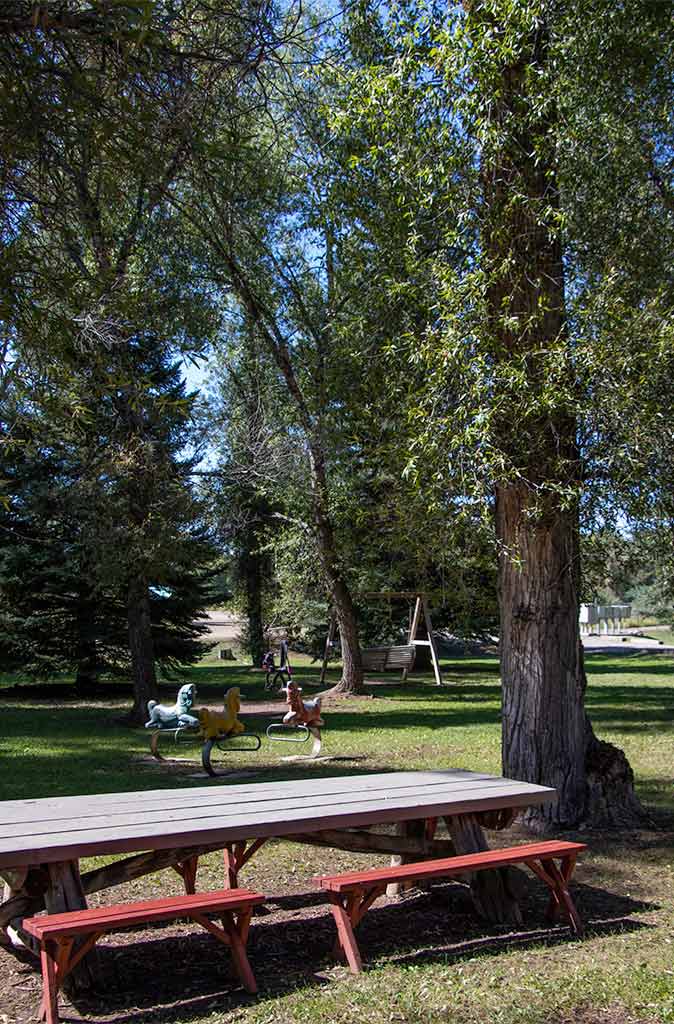 Book your stay at Island Acres Resort Motel today, your home base in the Gunnison Valley!