Island Acres Resort Motel
Island Acres Resort Motel is an independently owned hideaway on Gunnison's west side that blurs the line between hotel and home. It's a welcoming space designed to be as intriguing as its history and location. Not just a base camp from which to go out and explore cool stuff, but to experience one of the very places that has been a part of this valley since 1954. Put yourself in the heart of the vibrant Gunnison Valley and share all that travel to this unique area is known for. Hiking trails, Hartman's Rocks, cycling, fishing, boating, rafting, climbing, the Blue Mesa, the Black Canyon of the Gunnison, western history, fantastic summer weather, wildflowers and wildlife all await you in Gunnison. Explore all the mountains have to offer, or sit on the porch and read a book. Island Acres offers something for everyone!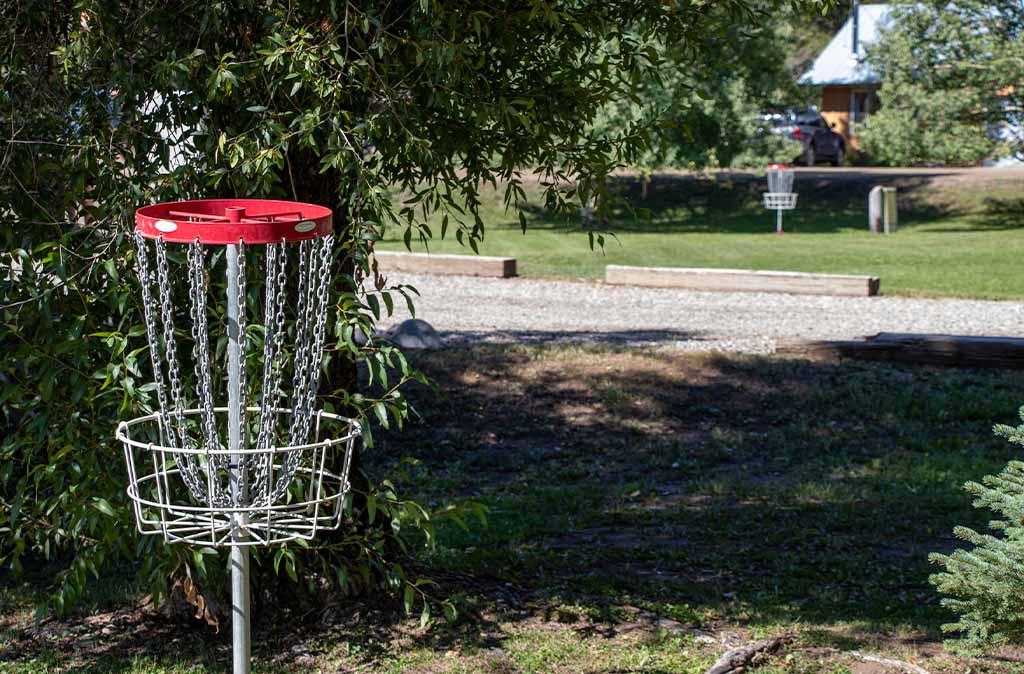 Fun things to do at Island Acres
From frisbee golf and tetherball to our on-site Rhoades Car, there is plenty fun to be had at Island Acres!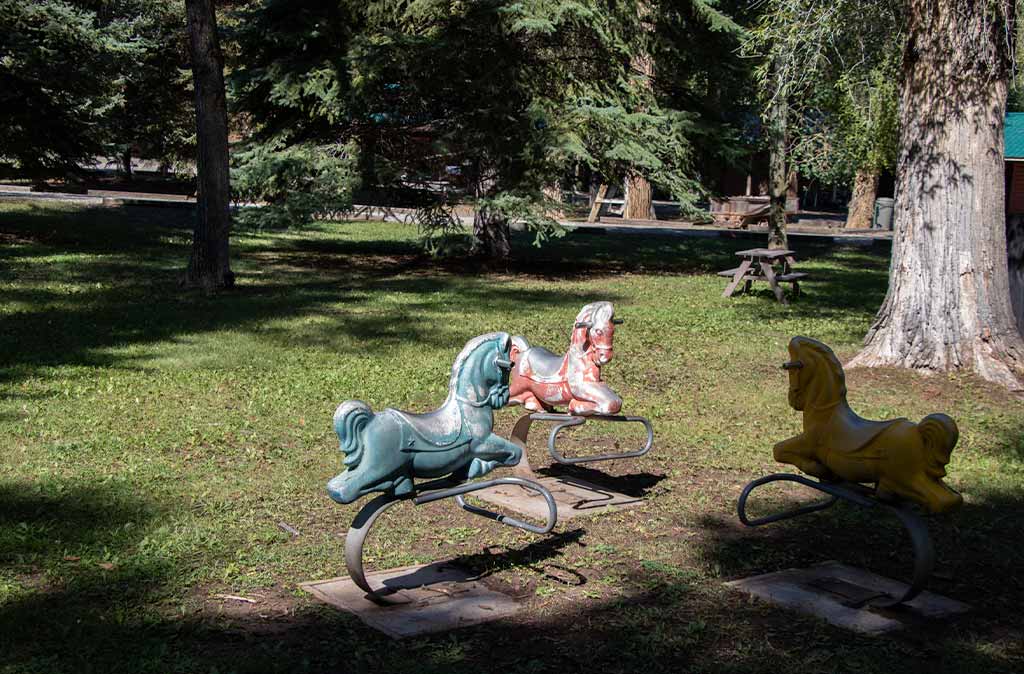 Large Parks and Outdoor Space
Our large shaded parks feature picnic tables, a campfire pit, and tons of outdoor space to kick back and relax!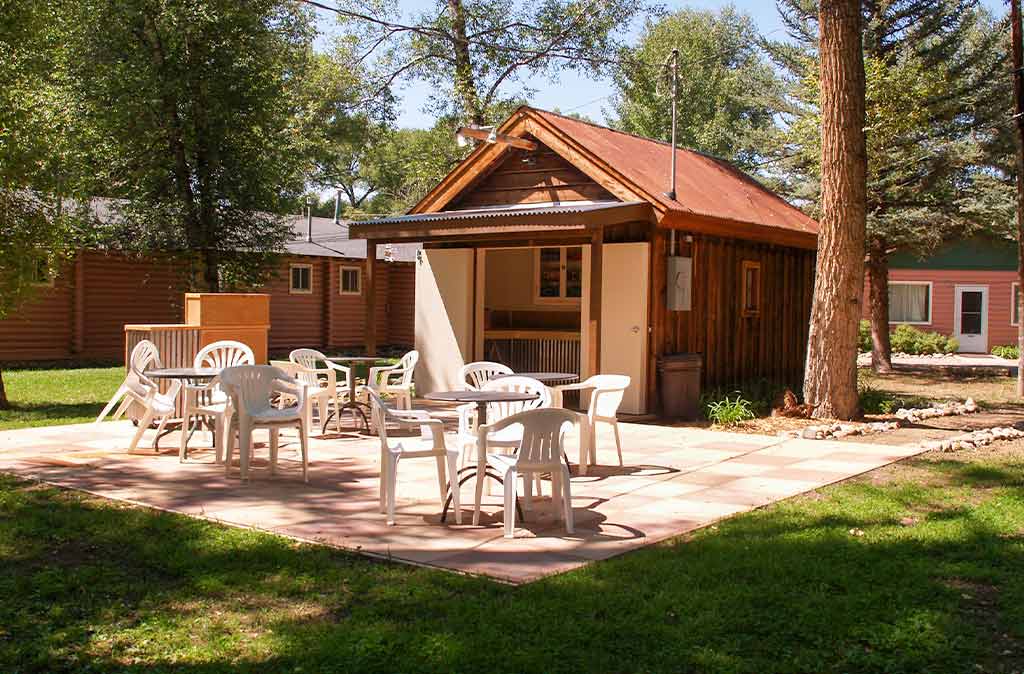 Outdoor Patio Entertainment
We are happy to offer our guests outdoor patio entertainment space for their family events and group gatherings!
Island Acres is your home base in the Gunnison Valley
What makes the restored Island Acres Resort Motel one of the best lodging choices in Gunnison? Guest reviews mention that even their most discerning fellow travelers (their moms) found the units clean and comfortable. Many refer to Island Acres as their "home away from home." Guests appreciate our tree-filled park setting, relaxing on our covered patios, the convenience of our full kitchens, the great sleep experience and amazing towels. There are several layouts from which to choose, from a cozy unit appropriate for a single traveler or couple to something as large as a three-bedroom, three-bath cabin. Book your stay at Island Acres to create your own unique memories in our revitalized vintage tourist court hotel. We bet your mom will approve.
View Island Acres Resort Motel's Gunnison visitors guide for more information on Gunnison and its surrounding areas. There is so much to explore!
Book your stay at Island Acres Resort Motel today, your home base in the Gunnison Valley!